The Seasons of the Year
My newest book is a children's book entitled The Seasons of the Year. This book, which is a part of the Mommy & Me series, will help children distinguish between the four seasons through colorful pictures and rhyme.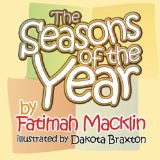 Laugh Now, Cry Later
Laugh Now, Cry Later...A window to my soul is a brave, moving, and personal collection of poems that vividly reveals a journey. Fatimah writes about the passions and probes of coming of age--love, friendship, loneliness, men, intimacy, and fidelity. This is an extraordinary collection of spoken-word and poetry. All men and women can learn from the honesty and openness of this writer's voice that speaks directly from the heart. The collection will have readers evaluating their relationships and standards in life.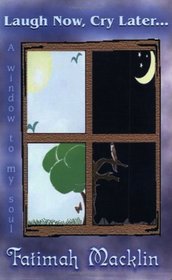 Ready to purchase a copy????